Hackers, data breaches, and government surveillance are what you may be exposed to when you're in the US. For the sake of security and privacy, you'll need the best VPN that works in the USA. Only then will surfing the net be free of worries as you'll never know if you'll be targeted.
However, choosing a VPN that works and respects your privacy isn't easy, especially when good numbers of them are popping up in the market. Before you sign up for any, read this guide and learn what separates the best VPN from the rest.
Best VPN for the USA
| | | | |
| --- | --- | --- | --- |
| FEATURES | ExpressVPN | ClearVPN | NordVPN |
| Kill Switch | ✅ | ✅ | ✅ |
| High-Speed Connection | ✅ | ✅ | ✅ |
| AES-256 encryption | ✅ | ✅ | ✅ |
| Server counts | 3,000+ | Undisclosed | 5,300+ |
| Number of countries | 94+ | 40+ | 59 |
| No-logs policy | ✅ | ✅ | ✅ |
| 24/7 Customer support | ✅ | ✅ | ✅ |
| No of devices | 5 | 6 | 6 |
| Supports chain VPN connections | No | Yes (Double VPN) | Yes (Double VPN) |
| Money-back Guarantee | 30 days | 30 days | 30 days |
| Cost (monthly) | $12.95 | $3.5 | $12.99 |
Why do you need a VPN in the USA?
As mentioned, the Internet is only as safe as one's misconception in the US. Cybercriminals had a field day in 2020, with ransomware and data breaches causing losses of billions of dollars. More than 164 million records were exposed in data breaches last year, which puts the security and privacy of users at risk.
Are you at risk if you're just checking emails, browsing the news, or scrolling on social media? Yes. As long as your IP address remains public, you'll be an easy target for hackers particularly if you're on public WiFi. But that's not the only worry about going online in the US.
For more, read What's My IP and Why Should I Protect It?
The US government and its apparatus have been notorious for spying on Americans. The infamous PRISM project, which monitors communications like emails, chats, and internet calls was exposed to the public in 2013. Will the government stop spying on you? Judging by how things are developing over the years, it's very unlikely.
Using a VPN in the USA protects you from hackers and government surveillance. It does so by masking your IP address and encrypting the data sent from your device. Your physical location and identity will be safe from hackers and intercepted data cannot be deciphered by third parties.
A VPN in the USA isn't only meant for fencing off cyberattacks. If you're bothered with how Google and other major retailers are tracking and bombarding you with ads, you'll want to get a VPN. It prevents your IP address and online behavior from being used for commercial purposes.
Just how much does Google know about you? Read: How to Completely Clear All Your Search History.
Did we mention that VPN for the USA is also a cool way of bypassing geo-restricted content? For example, if you want to watch shows that are not published on Netflix US, you can use a VPN to access libraries in other countries where they are available.
What Makes a Good USA VPN?
With every single VPN provider claiming to be the best in the market, how do you make your choice? For us, it boils down to these factors.
Strong Encryption and Secure Protocol
Find out if the VPN is using AES-256 encryption. It's used by the military and is essentially unbreakable. What's equally important is the protocol used to send the data over the Internet. Every top-rated VPN in the USA uses OpenVPN and IKEv2 as they are proven to be fast and secure.
No Logs Policy
You'll need to read the VPN's privacy policy and ensure that it's not storing logs that will link you to the browsing sessions. Information like IP addresses and sites you've visited should never be stored in the VPN's data center.
High-Speed Connection
Many VPNs claim to offer high-speed connections but only a few deliver. A good US VPN must provide a low latency connection that doesn't affect the browsing experience. The VPN should also be able to stream high-resolution video without lags.
Device Compatibility and Limits
Are you planning on installing the VPN on your MacBook, Windows PC, iPhone, and Android devices? If so, it's important to get a VPN that supports popular operating systems. You'll also need to check the maximum concurrent connections supported by the VPN.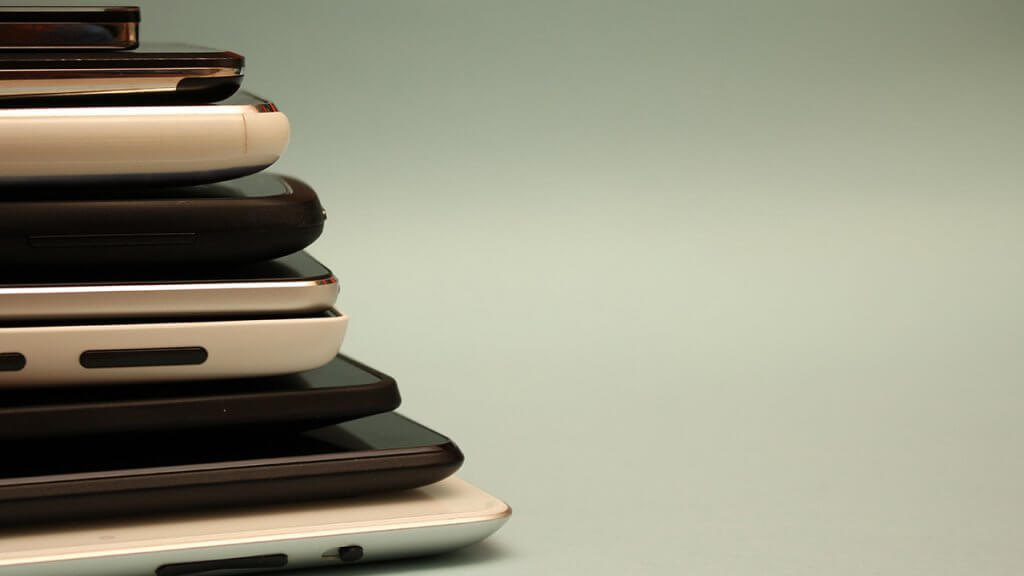 Intuitive and User-Friendly
Installing a VPN and connecting to a server should take no more than 5 minutes. A good VPN is cleverly designed to ensure that it's easy to use for the public. Basic options like choosing a server and connecting to one should be accessible without navigating through the menus.
Number of Servers
Generally, a high server count means greater speed as the user load is shared out evenly. You'll want to check if the VPN has a good number of servers in the US. Some VPNs provide the latency of each server as a relative indicator of connection speed.
Responsive and Friendly Support
You'll still need customer support that's easily accessible and responsive to help out with technical or billing issues. VPNs with a live chat or 24/7 support are what you should be considering.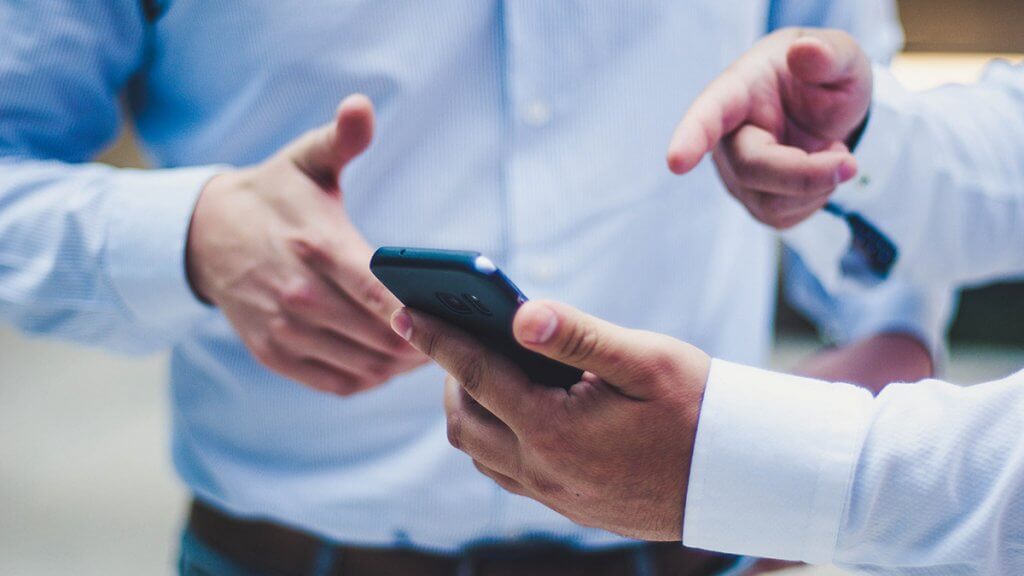 Payment Options and Money-Back Guarantee
The best VPNs that will keep you safe aren't free but they do offer a few payment plans. You're also able to try out the VPN for a certain period and be refunded in full if you're not satisfied. Some VPNs may offer a free trial that allows you to test out all of the features without paying anything.
Summary
Getting hacked isn't acceptable. The same goes for constant mass surveillance by the government. Take privacy and security into your hand by installing a reliable US VPN now.