Demand for the best VPN UK has risen significantly over the years and for a good reason. Recent developments have compelled many British citizens to take steps to secure their privacy on the Internet. One such development was the passing of the Investigatory Powers Act in 2016, also known as the "Snooper's Charter." This basically granted the UK government the unrestricted ability to spy on its citizens, residents, and visitors alike.
If you're not comfortable with the fact that someone can just go through your online activities and phone communications, then you've got to start implementing solutions to uphold your Internet privacy. One such solution is to use a UK VPN (Virtual Private Network) service to keep your online activities anonymous.
Is VPN Illegal in the UK?
The use of a UK VPN isn't illegal per se, and people are encouraged to do so if only to add an extra layer of security/privacy over the Internet. That said, the use of VPNs has its legal confines, which must be respected.
It's important to understand that even the best VPN in the UK is merely a tool. Like any tool, people can use it to accomplish unlawful things. One good example is using a VPN for torrenting (sharing/downloading) copyrighted content, which is, of course, illegal and punishable by law.
The use of a UK VPN must be done for the following legitimate reasons:
Protect your privacy on the Internet
As mentioned above, a UK VPN can be a powerful tool for keeping the government off your tracks as you go about your business over the Internet. This is made possible by establishing an encrypted connection (AES 256) between your device and the VPN server, thereby blocking snooping attempts from outsiders. Hence none of your personal information (IP address, location, and the like) can be tied to any specific activity online.
Protect yourself from hackers and identity thieves
The same privacy features offered by some of the best VPN in the UK can also be used to guard against common cybersecurity attacks. One such threat is known as a WiFi "honeypot" wherein hackers lure victims to connect to a public WiFi hotspot to siphon personal information — emails, passwords, banking details, etc.
With a VPN active, any information that hackers might intercept through an unsecured connection is ultimately useless. This is because all data is encrypted and undecipherable to third parties.
Unlock access to geo-blocked content
A VPN gives you access to hundreds (if not thousands) of VPN servers from around the world. This gives users the freedom to access content that is normally not accessible from a particular region.
For example, let's say that you reside in the UK, and there's a show on Netflix that you want to watch, but it's only available to US viewers. You can use a UK VPN to connect to a US-based VPN server and bypass the restriction.
However, keep in mind that not all VPN services are capable of such a feat. Netflix, in particular, employs a powerful "anti-VPN" tool that prevents most VPNs from beating their geo-blocking restrictions.
The Best VPN in The UK
1. ClearVPN
ClearVPN is an exciting newcomer to the VPN market with only 20+ server locations. What it makes up in size, they make up for in terms of user-friendly UI. Specific modes allow users to watch American Netflix or unblock torrent sites or protect their connection. The only thing users have to do is choose the preferable mode. This makes ClearVPN ideal for beginners with no prior experience with VPNs.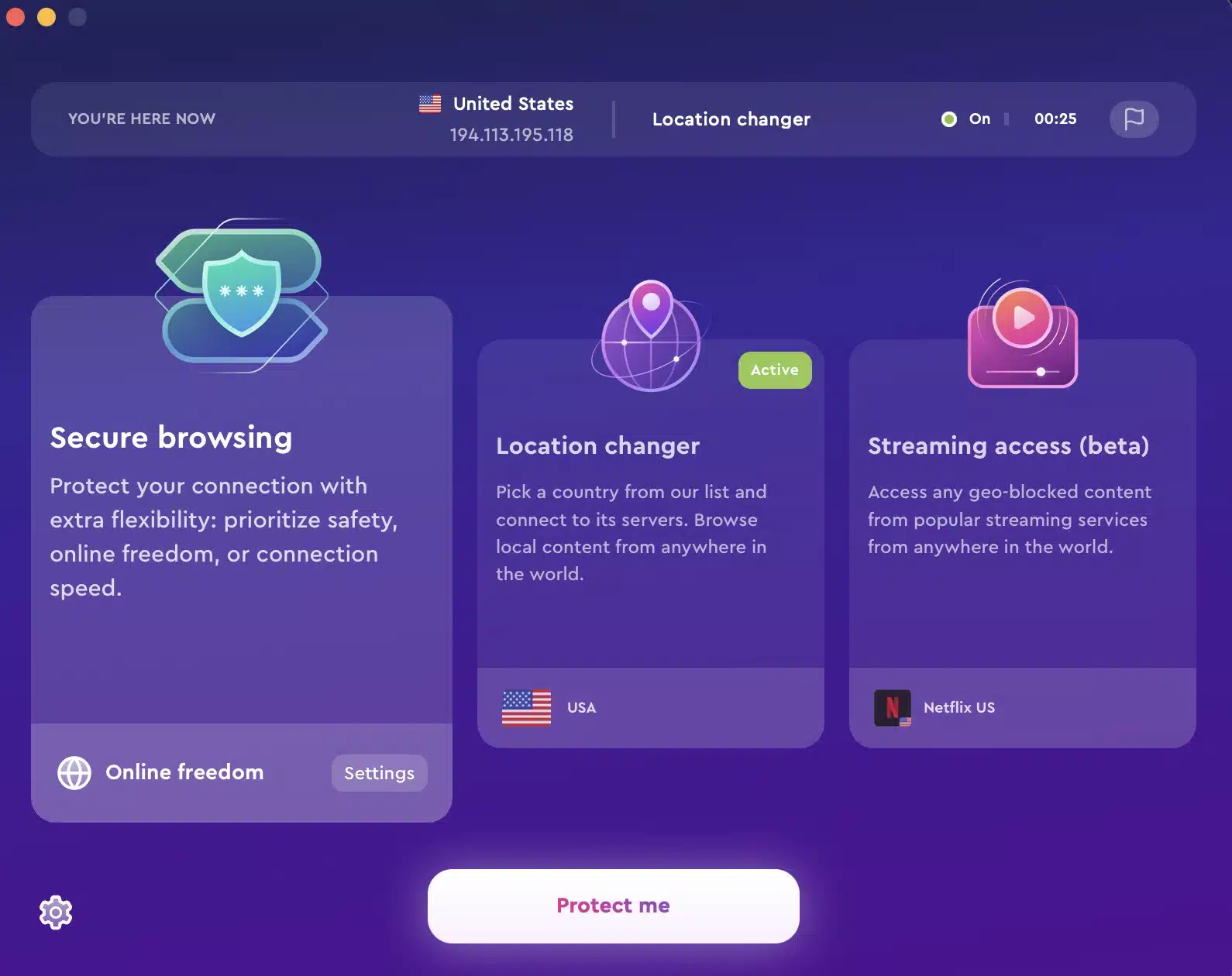 Highlights:
An incredibly intuitive and user-friendly VPN client
Fast server speeds
Simultaneous protection for up to 6 devices
Best-in-Class AES 256 data encryption with no DNS leaks
2. NordVPN
NordVPN is a large VPN company based in Panama and operates one of the largest networks in the VPN business (5400+ servers in 59+ countries). VPN speeds are fast enough for gaming and video streaming over a secure network (AES-256 encryption). They also offer bonus features like Malware protection and Double VPN, which you typically won't find in most other VPNs. All these features at an affordable cost (as low as $3.71 per month for a 2-year plan) and make NordVPN a great-value UK VPN.

Highlights:
One account lets you protect up to 6 Internet devices
Double VPN and Onion over VPN for an additional layer of privacy
Zero-logs policy and no history of data leaks
Block ads and malware with the "CyberSec" feature
Easy to use. Activate the VPN with one click.
3. CyberGhost
CyberGhost is a large VPN company based in Romania that operates one of the world's biggest VPN networks (6,400 servers in 90 countries). They have VPN clients for the most popular Internet devices and operating systems, including PC, Mac, Android, and iOS. CyberGhost is also notable in that it supports nearly every type of VPN protocol, including OpenVPN (the strongest), L2TP, and PPTP.
Highlights:
Most affordable premium VPN ($2.75 per month for an 18-month plan)
Works on up to 7 devices
Headquarters is in Romania, which is not a member of Five Eyes and a privacy haven for users.
IP Leak and DNS protection
4. ExpressVPN
While ExpressVPN isn't as big as other VPN networks (around 3,000 servers in 94 countries), it does have a reputation for being the fastest. This makes them the ideal choice for heavy users (gaming and 4K video streaming).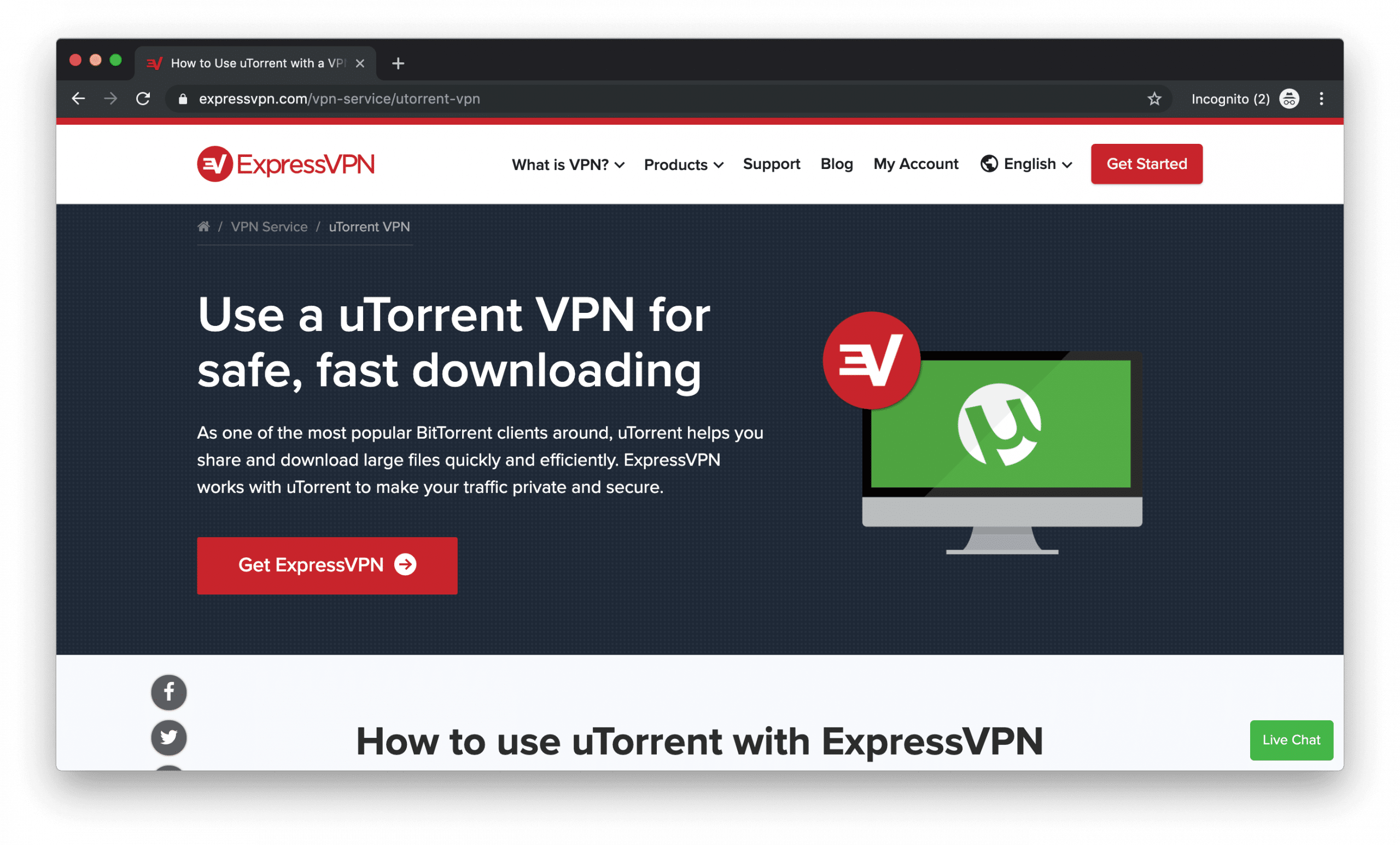 Highlights:
One account for up to 5 devices
Network kill switch and AES 256 encryption ensures that your Internet privacy is always protected
VPN clients for most major platforms, even routers, smart TVs, and gaming consoles
VPN split tunneling for vetting trusted websites and applications
RAM-based servers (TrustedServer Tech) means that servers don't retain any information from users
5. Surfshark
Despite being a recent player in the VPN business, Surfshark has quickly grown into a decent VPN network comprised of more than 1700 servers across 63 countries. The VPN service has a reputation for being a fast and secure VPN service perfect for browsing, torrenting, and streaming applications.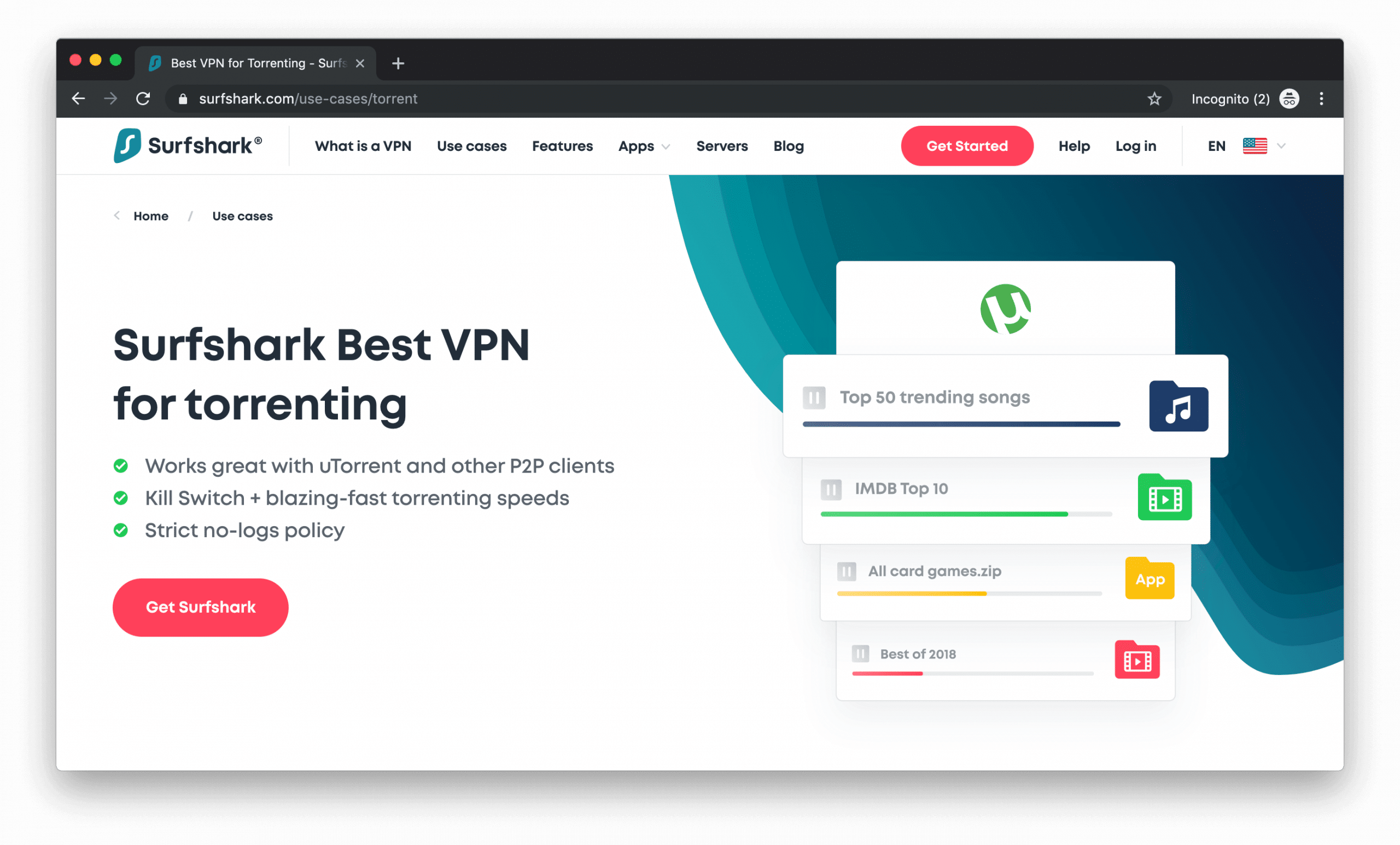 Highlights:
One account can support an unlimited number of devices
CleanWeb feature for blocking annoying ads and malware
Whitelisting technology for vetting websites and apps that users trust
More affordable than most other VPNs (as low as $2.49 per month).
| | | | | | |
| --- | --- | --- | --- | --- | --- |
| FEATURES | ClearVPN | NordVPN | CyberGhost | ExpressVPN | Surfshark |
| Kill Switch | ✅ | ✅ | ✅ | ✅ | ✅ |
| Fast Speeds | ✅ | ✅ | ✅ | ✅ | ✅ |
| AES-256 encryption | ✅ | ✅ | ✅ | ✅ | ✅ |
| Server counts | Unknown | 5400 | 6300+ | 3,000+ | 1700+ |
| Number of countries | 40+ | 58+ | 90 | 160 | 63 |
| No-logs policy | ✅ | ✅ | ✅ | ✅ | ✅ |
| 24/7 Customer support | ✅ email or LiveChat | ✅ email or LiveChat | ✅ email or LiveChat | ✅ email or LiveChat | ✅ email or LiveChat |
| No of devices | 6 | 6 | 7 | 5 | unlimited |
| Supports chain VPN connections | Yes (Double VPN) | Yes (Double VPN) | No | No | No |
Summary
Indeed, British citizens are right to be concerned about their privacy, and the Internet just isn't as safe as we'd like to think. Fortunately, you can use any of the VPN services mentioned above to fill in any gaps in your Internet privacy.