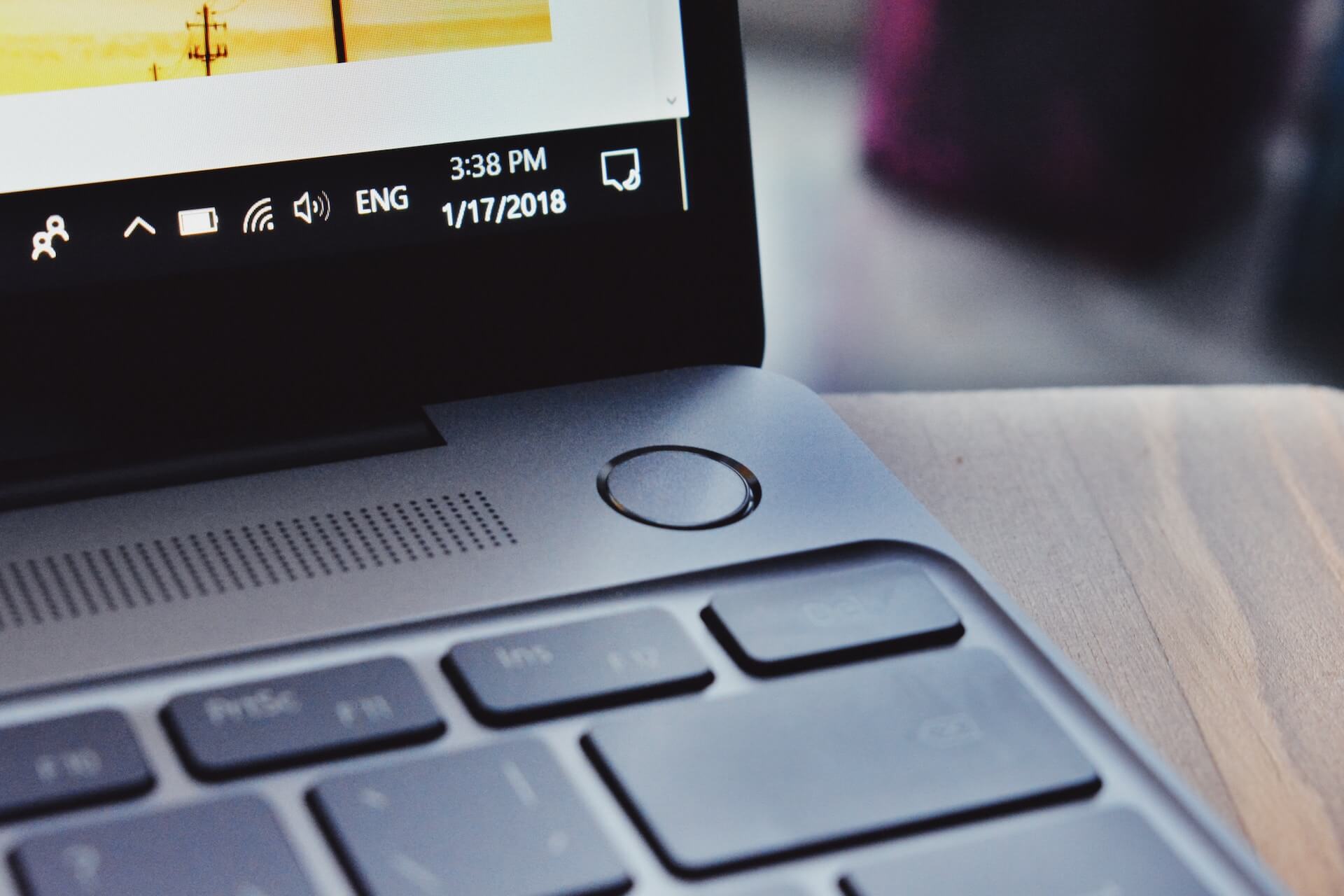 If you think that criminals are only those who hide in the dark shadows of the streets, think again. They are also present on the web and ready to strike at any time. They can delete your online accounts, trace your location, and use your credentials for illegal transactions. Many real-life horror stories are happening in cyberspace every minute. If you don't want to become their next victim, consider using the best VPN for PC for 2019.
In this article, we will cover the following:
The Best VPN for PC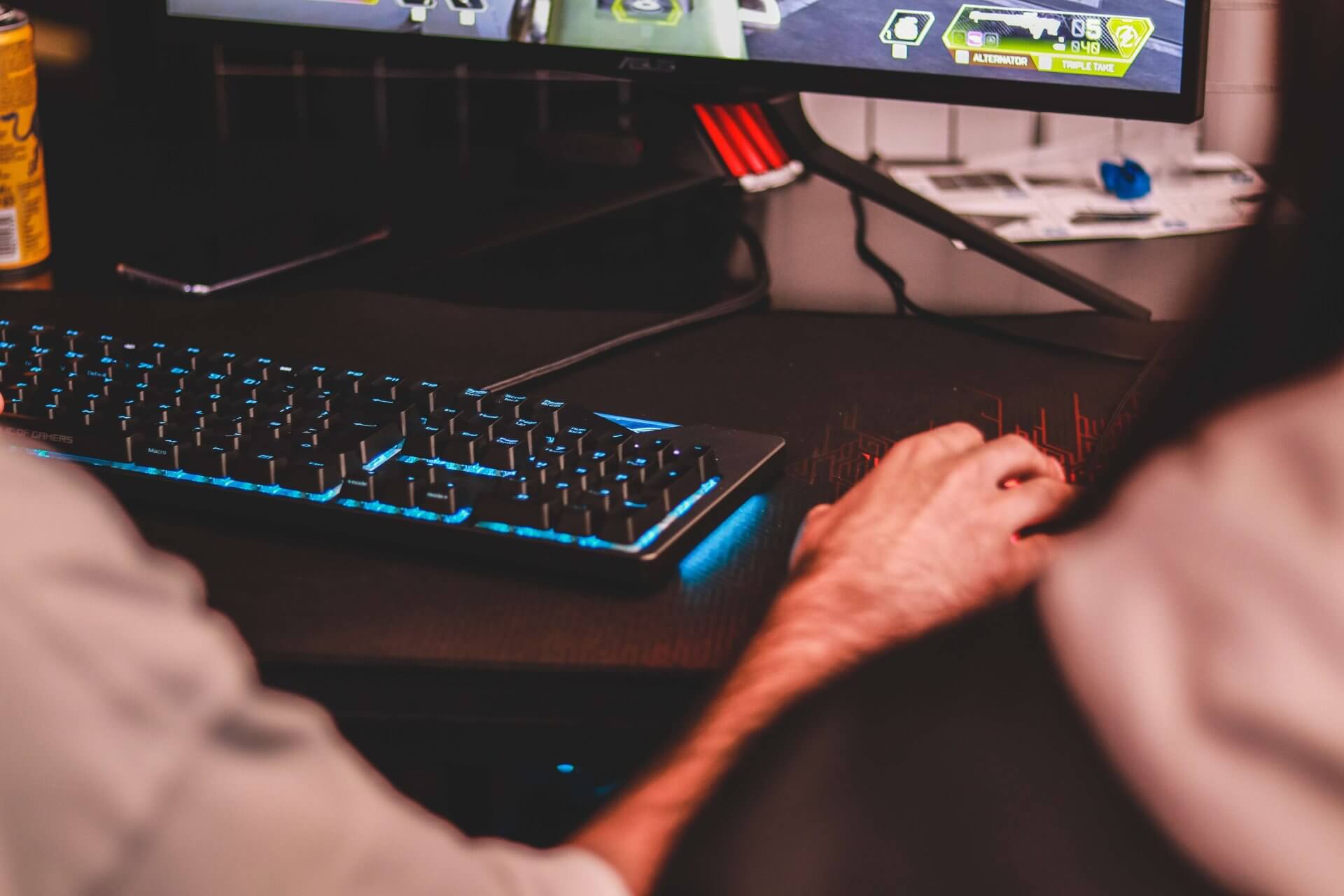 Not all VPNs are the same. Using a free subscription first is the best way to see which one fits your needs. Here is our list for the best VPN for PC, free download:
Surfshark
One of the most trusted free VPNs is Surfshark. It provides secure access and helps block malicious malware and ads. If you trust a website, you can add its IP address to the whitelist to bypass the VPN. The company has a no log-in policy which means it doesn't store any data you key in while online.
NordVPN
NordVPN has an easy-to-use, downloadable app that will allow you to access streaming services. Its Quick Connect technology will automatically connect the device to the most reliable server near you.
For your convenience, set NordVPN in the startup option to automatically connect to the server every time you turn on your PC.
Windscribe
Windscribe's Free VPN comes with a browser extension that blocks ads and spyware. It has a data cap of 2GB monthly, which can go up to 10GB if you sign up using your email address. To get optimum protection, you can download both the desktop version and the browser extension.
The Best Free VPN for Windows 7
If you want to try a VPN service but it's out of your budget, choose one from the best free VPN for Windows 7 below:
Hotspot Shield
Hotspot Shield is a trusted name in providing online privacy to its users. As a free service, it offers data of up to 750 Mb per day. It can hide your real IP address and lets you connect to any of its four servers: Australia, Japan, UK, and USA. If there is one drawback, it's the annoying ads that pop everywhere.
CyberGhost
CyberGhost is a Romanian-based company with more than 15 years in service. This VPN provider has built an empire of 48,000 servers spread in 58 countries. With its superior technology, even its free VPN version has a solid anti-hacking capability. To maximize your online privacy, use this together with TOR.
BullGuard
With BullGuard, you can download the VPN software to six devices with a single account. The software is very easy to use. Once downloaded, just click on Quick Connect to tunnel the server nearest you. BullGuard strictly implements the no-log policy, meaning it does not store any data from the website you've visited.
The Best VPN for Windows 7
If you need better protection, subscribing to a paid VPN version can come in handy. Here are our pick for the best VPN for Windows 7.
ExpressVPN
Based on the British Virgin Islands, ExpressVPN is free from the strict jurisdiction of both the UK and US government. The company abides by its no-logging policy and uses AES-256 encryption for utmost secrecy. Users can have access from anywhere with its 3,000 servers located in 94 countries. It can unblock streaming services like Netflix, BBC, Hulu, and HBO Now.
NordVPN
Located in Panama, NordVPN is another company free from US government claws. Over the years, it has the reputation of providing top-notch online security and privacy, as well as ultra-fast streaming services. With more than 5,500 servers scattered in over 60 countries, you can't go wrong with NordVPN.
CyberGhost
CyberGhost's premium version offers a no-logging policy and uses AES-256 encryption to mask your true IP address effectively. The company established more servers, resulting in improved performance in speed and coverage. If you want to bypass any firewall or watch streaming services, CyberGhost is a great choice.
The Best Free VPN for Windows 10 – 2019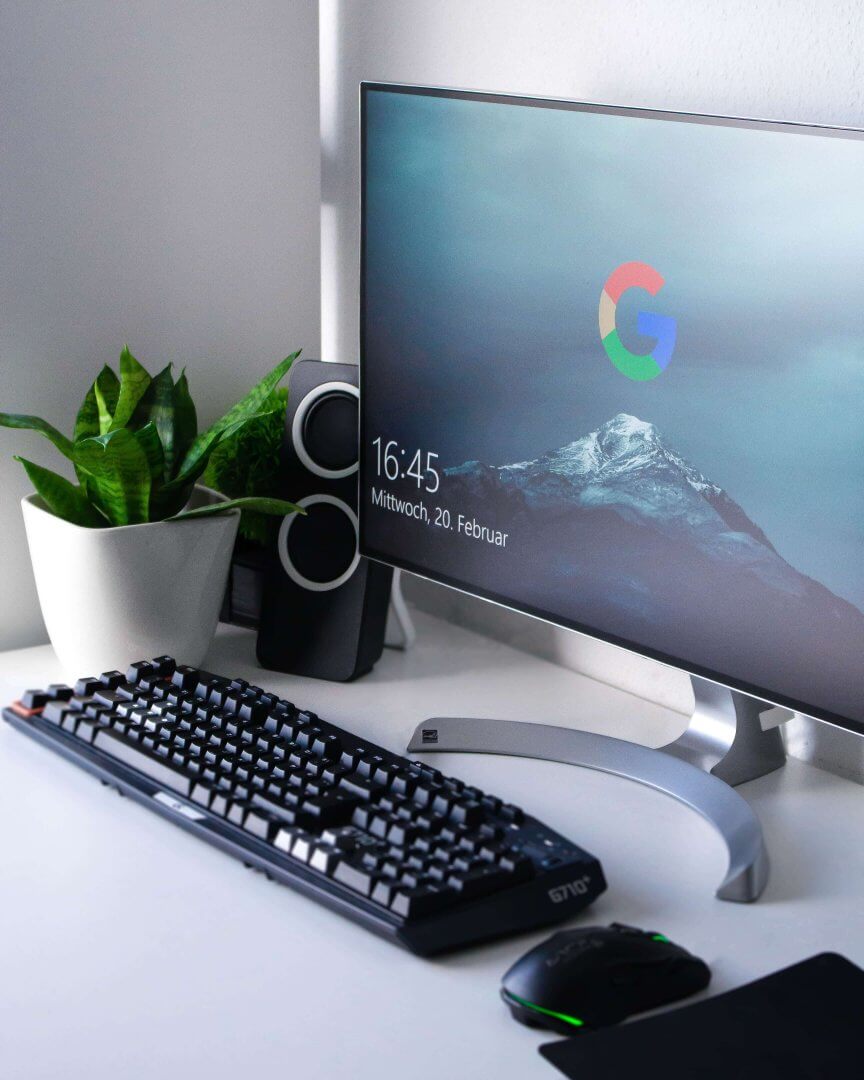 If you're looking for the best free VPN for Windows in 2019, check out our list:
TunnelBear
Simplicity makes TunnelBear a popular choice as a free VPN for Windows 10. It has the essential protection features similar to other free VPNs. The software lets you browse the internet without the fear that someone might be spying on you. If you need advanced online protection, you can always upgrade to its premium version.
Avira Phantom
This free VPN offers secure access to the Internet. It encrypts any incoming and outgoing communication on your PC. If you love online shopping, you'll be happy to know that the software doesn't store your credit card information. Avira Phantom also works great on android devices.
Globus Free VPN
Globus Free VPN hides your real IP address to let you bypass restrictions and access geo-block websites on some occasions. The downloadable software will install both the VPN platform and the browser extension. When the VPN service is on, it automatically connects you to the UK server, where you can choose any IP address from its list.
Summary
There you have it…our lists of the best VPN for PC in 2019. If using the Internet is one thing you can't live without, a reliable VPN service is your best friend.
There are many VPN providers to choose from; each one has its pros and cons. If you are looking for basic protection, free VPNs can be good enough. But for added security features plus other benefits, a premium service can do so much more. Just figure out what security level you need, then subscribe to any of our recommended VPNs above.